From music and media to tech and talent, Sound Story is your trusted comms partner. We work with ambitious brands disrupting the global entertainment industry to launch, grow and manage their reputations on the world stage.
Our clients are modern media companies, live entertainment groups, leaders in talent management, and startups transforming the future.
Journalists turned future-focussed storytellers.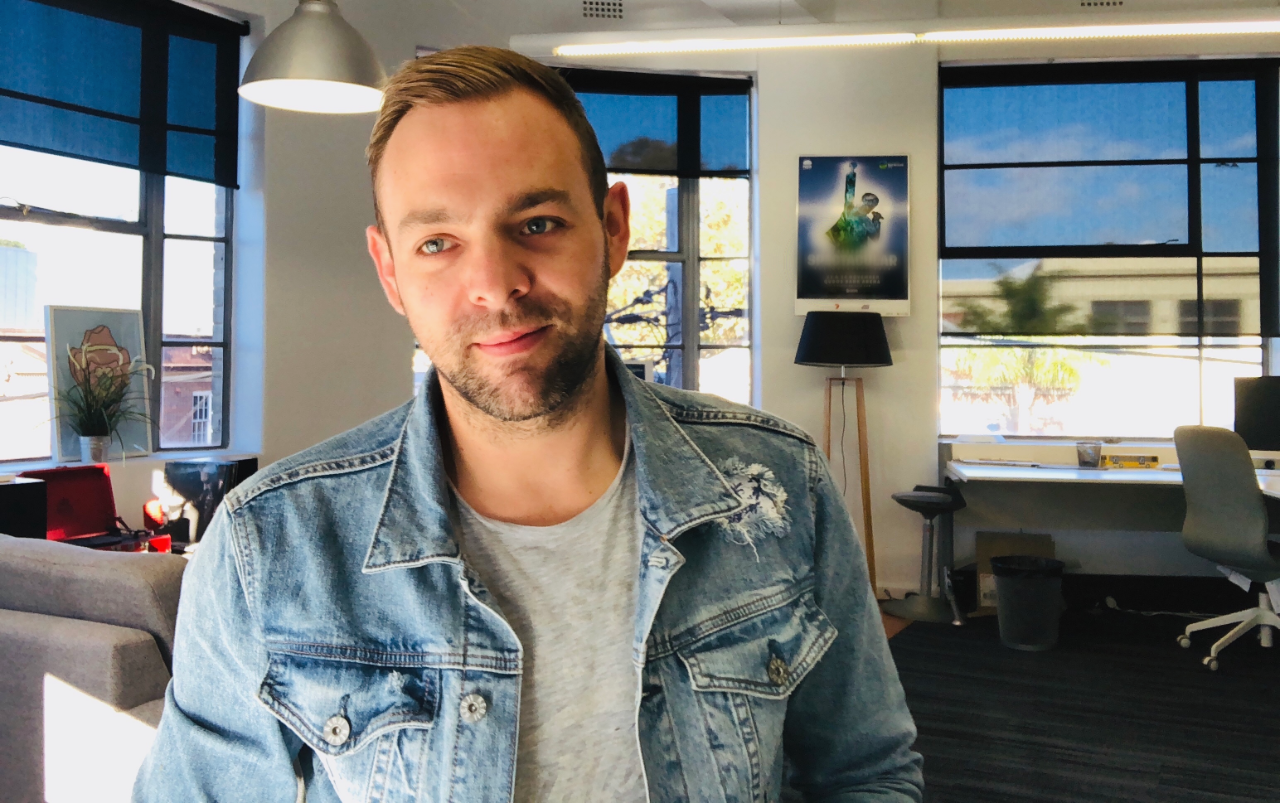 Sound Story was founded by Jake Challenor, the print editor of iconic pop culture masthead Rolling Stone AU/NZ. Jake was the founding editor of Variety Australia and publisher of respected trade titles, The Music Network and Radio Today.
"We are building Sound Story to support leaders and founders who are disrupting the entertainment industry for the better, and building the blockbuster brands of tomorrow. As a journalist, I found myself writing more and more about many of these organisations in recent years — Australia's entrepreneurial spirit is truly remarkable. As the business of entertainment continues to enjoy exponential global growth, backed by unprecedented investment from both the government and private sectors, the need for an agile, strategic and specialist communications offering has never been greater. We're ready to muck in."
Listening is everything...
We've shared our story, now let's craft yours!
Let's talk